FRENCH BAKERY IN FT. LAUDERDALE
Since October 1986, at the same and only Croissan'Time location, we've assembled our homemade recipes and baked them to a golden crust perfection on the premises "from scratch", using the freshest dairy and highest quality imported ingredients. Savor our breads, croissants, cakes, tarts, miniature pastries and homemade chocolate candies, or try our homemade "natural color" macaroons, which are our traditional baking signature.
Our deli offers European style products such as foie gras, merguez, boudin, as well as caviar, salmon, wine and cheeses cut on request. Our sandwiches are made to order on our fresh baguettes, which are baked every half hour. Also enjoy quiches, croque-monsieurs, crêpes and much more. Thank you for (almost) 30 years of shopping at our bakery in Ft. Lauderdale, Florida. Anytime is Croissan'Time!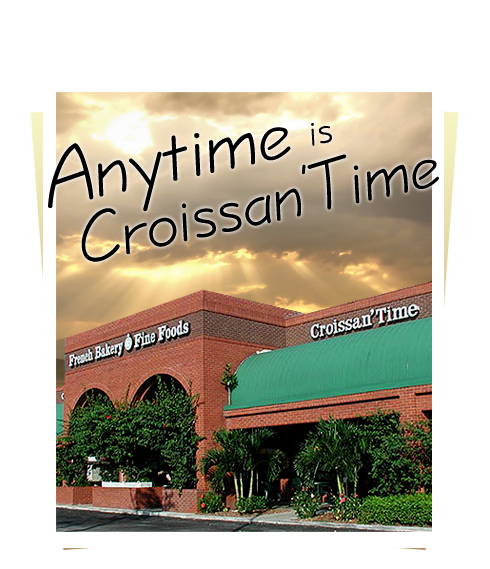 FOOD & EVENTS
Our quality breads and foods are uniquely fresh.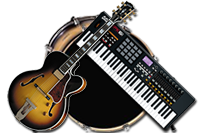 Quality cuisine should come with excellent music.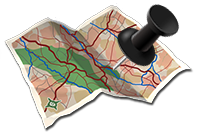 Come and taste the magic for yourself.